UK Gender Pay Gap Report
Under legislation that came into force in April 2017, UK employers with more than 250 employees are required to publish their gender pay gap. The report sets out our findings and provides some context to explain Sytner Group's gender pay gap figures.
Sytner Group is committed to providing an inclusive working environment where all of our colleagues can reach their full potential based on their individual performance and contribution. At the outset, the company is committed to building a diverse and committed workplace that gives equal opportunities to all colleagues, irrespective of their gender.
To download our Gender Pay Gap Report for 2022 please click here
Verified for accuracy and signed by: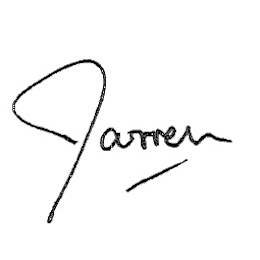 Darren Edwards
Chief Executive Officer
Sytner Group
April 2023
---
To download our Gender Pay Gap Report for 2021, please click here
To download our Gender Pay Gap Report for 2020 please click here

To download our Gender Pay Gap Report for 2019 please click here